Category Archives:
Français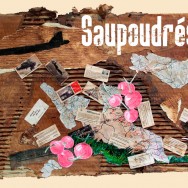 Sorry, this entry is only available in Français.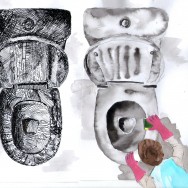 Washroom attendant, in French is said "Dame Pipi", with english words, LAdy Pee. If someone knows the exact term for this, do NOT hesitate dto write me or comment on the soundcloud sound to tell me the english version. It is the story of this … Read More →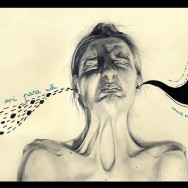 A radio essay that flirts with fiction, its link is finally accessible on this website. Travelled to Sheffield with the collective "In the dark radio", in Ferrara (Festival l'Internationale, Mondo Ascolti) and Brest (Longueur d'ondes) ! And on Radia.fm, for whom I firstly produced it. … Read More →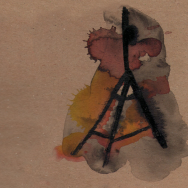 This documentary is the first part of a longer work : the second part is in progress. It's happening in Prizren, Kosovo, and a little bit in Prishtina. It tells the story of my trip there, and especially the meetings, to understand what is said … Read More →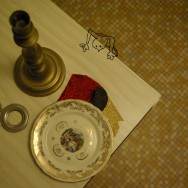 A sound "wink", a one minute soundwork born in the night between November the 10th and 11th, 2016. A work done together with Guisane Humeau. Lulu was broadcasted in a Canal Sud Programm dedicated to Guisane Humeau's works, on January 17th. Photo/Drawing : L.P.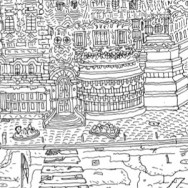 I open the eyes. Where am I ? An experimental travel in two soul walking around Vienna. From a text by B# and Léa Promaja. Anstatt. "Instead of". A reflexion on the multiple ways to experience one place. The only stable character of this work … Read More →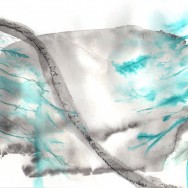 They are on their skis and me on my snow rackets. They can't see, or a little only, but they do go for it. Diving in a moment about perceptions. A refreshing sound when summer is calling. Thanks to Jean Billot, Bernard, Marie-Christine, Jeannot, their … Read More →